Windows 10 IoT Core is Microsofts offer for developing embedded devices while staying within the whole Microsoft ecosystem. Besides various other hardware platforms you can find the Raspberry Pi as one of those boards that Windows 10 IoT Core can run on.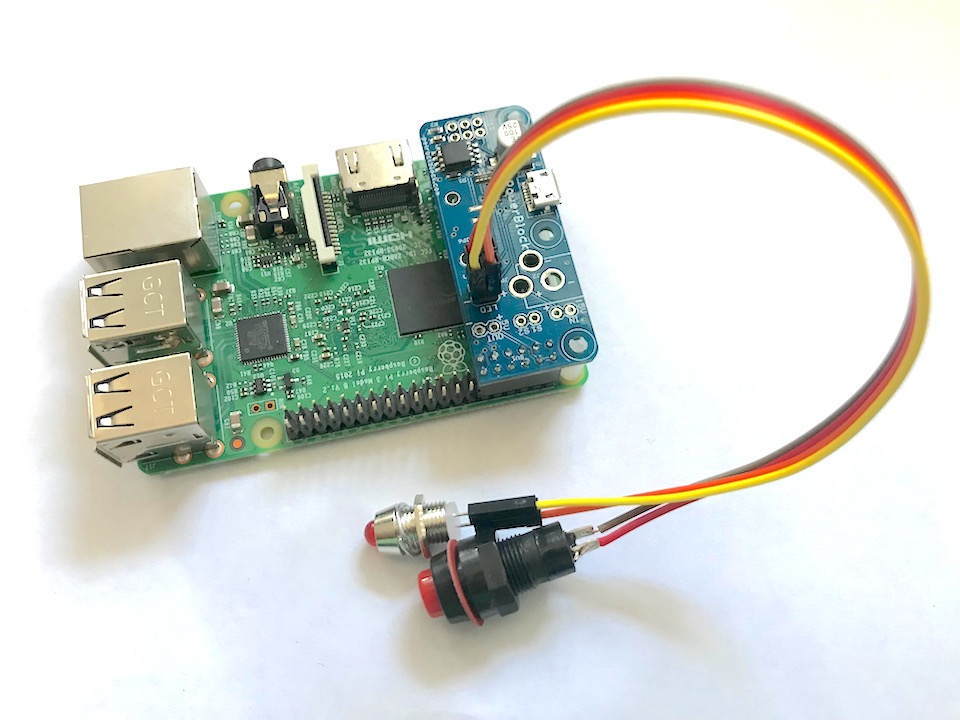 We are happy to announce that you can use our popular PowerBlock, the power switch add-on board for the Raspberry Pi, now together with Windows 10 IoT Core.
We have published a driver bundle that brings the PowerBlock into service within a few moments. Also, we have prepared a video with a step-by-step instruction for how to do the installation. Here it is:
We hope that this gives you an interesting option for your next project!
By the way: If you are looking for a basic introduction to the world of Windows 10 IoT Core you might be interested in our online course "Getting Started with Windows 10 IoT Core Development" at Udemy. With the coupon code WIN-IOT-PROMO-999 or by following this link you can get the course with a discount:


Thanks and good luck with your projects!