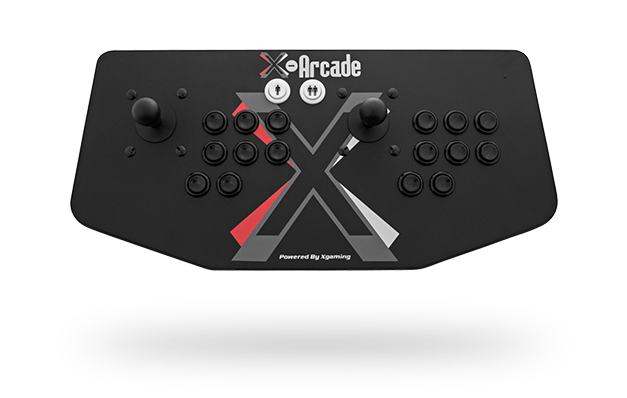 If you happen to own an X-Arcade Tankstick this post might be of interest for you:
I have updated Xarcade2Jstick such that it now supports the recently released Tri-Mode PCBs and Tanksticks from X-Arcade.
"What is Xarcade2Jstick is?" you are asking? Here comes a brief explanation:

Xarcade2Jstick is a program that captures the keyboard events of the Xarcade Tankstick and maps these events to corresponding events on two virtual game pad devices. Xarcade2Jstick was originally written as a supplementary tool for the RetroPie Project. Using this tool allows the usage of the auto-config capability of RetroArch, a central component of the RetroPie images.
The sources and installation instructions can be found at https://github.com/petrockblog/Xarcade2Jstick. If you are using RetroPie, you can also install Xarcade2Jstick via the RetroPie Setup menu.
Have fun!