I am happy to announce the new online course "Getting Started with Windows 10 IoT Core Development", a course that gives an introduction to all needed topics for getting started with the application development for Windows 10 IoT Core devices.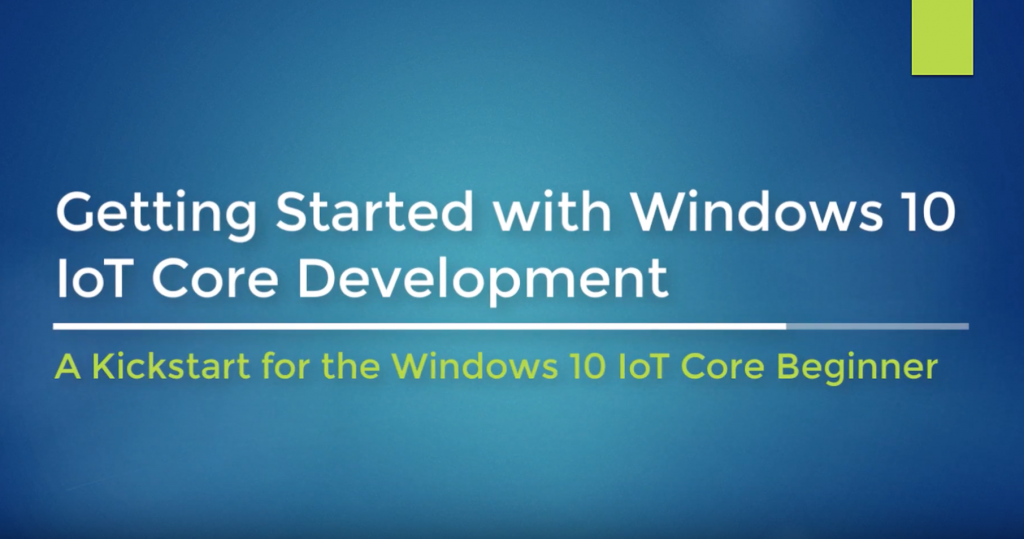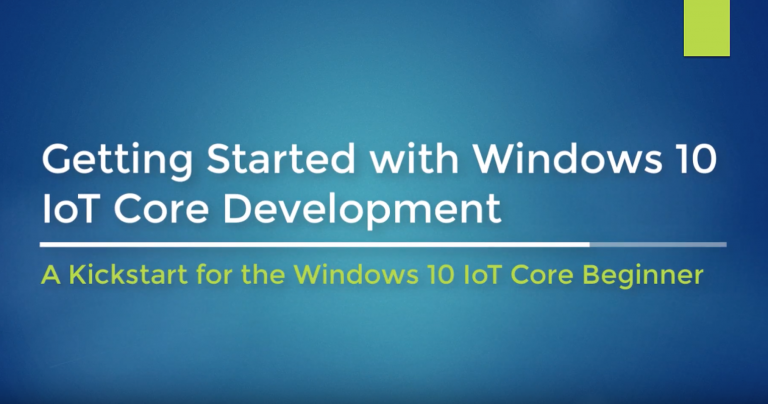 We offer that course for free during the introduction phase
You get the discount by following that link. Alternatively, you can directly use the coupon code WIN_IOT_INTRO at Udemy.
It is the course that I would like to have had when I started to get interest in Windows 10 IoT Core application development. Throughout the course you learn
how to set up all needed tools like on your developer PC,
how to set up a target device, which is a Raspberry Pi in this course.
Furthermore, you learn
the basics of programming foreground and background applications in C++,
and how to package your application for distribution.
The final section of the course explains the usage of typical developer tools like SSH or FTP that will be helpful throughout your development activities.
Here is the promotional video of that course:
Happy learning!