Many of you have asked for the possibility to support toggle as well as momentary buttons for safely switching your Raspberry Pi on and off. We are glad to announce that the ControlBlock and the PowerBlock both support these button types from now on!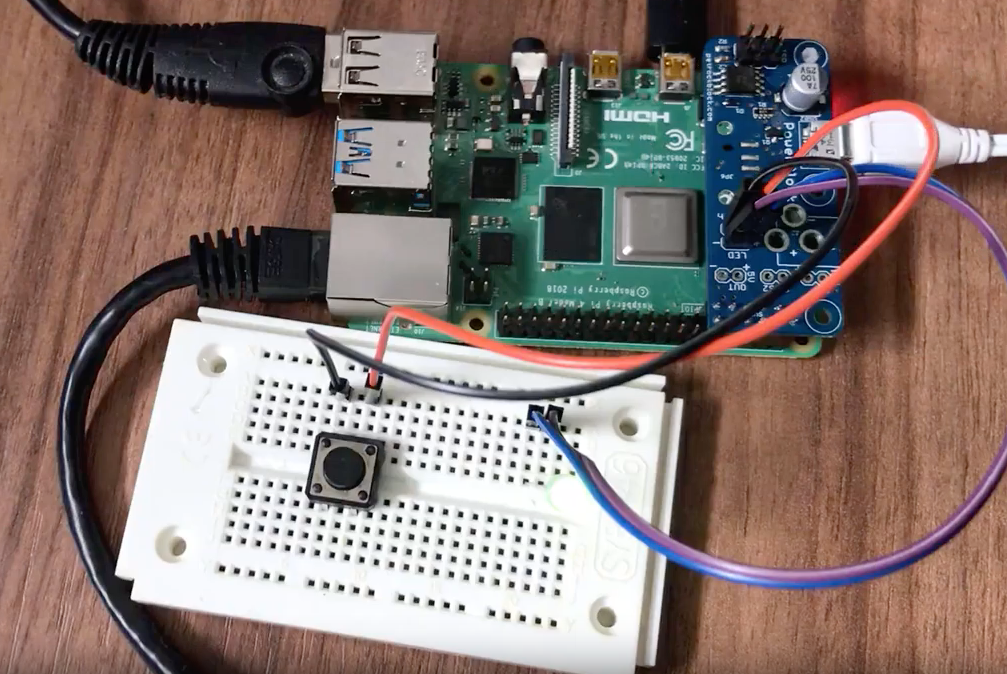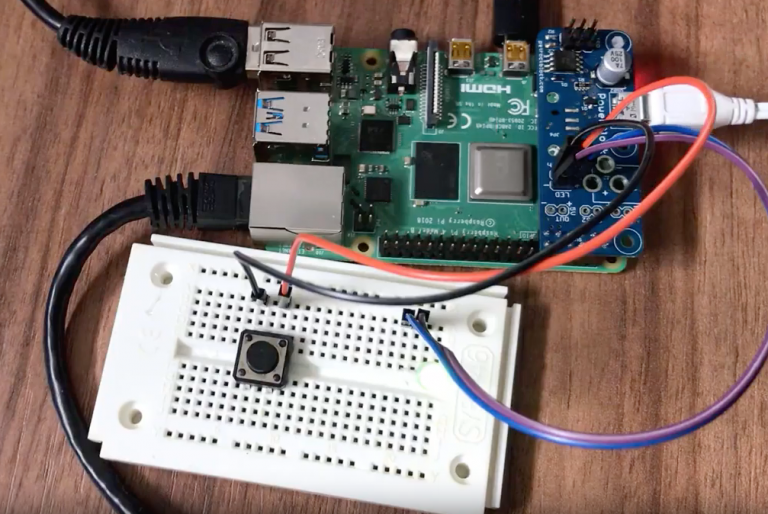 ControlBlock and PowerBlock now support momentary and toggle buttons for a safe power button functionality

Button type is automatically determined
The PowerBlock is an add-on board for the Raspberry Pi made for providing a safe power button functionality. The ControlBlock, in turn, provides that power button functionality together with terminal blocks for interfacing original game controllers.
We have extended the firmware that runs on the Blocks such that they automatically determine the attached button type: If the button is pressed for less than 2.5 seconds for switching the Pi on, the Block enables the "momentary button mode", otherwise it enables the "toggle button mode".
The status LED, which can optionally be attached to the PowerBlock and the ControlBlock, indicates the power status: slow blinking indicates "booting", a steady LED indicates "running", and a fast blinking LED indicates "shutting down".
The "momentary button mode" also provides a hard-off function: If you press the button for at least 5 seconds the Block cuts the power regardless of the power status of the Raspberry Pi.
The video below gives a brief demonstration of the new momentary button support of the PowerBlock. The ControlBlock has the same feature:
All PowerBlocks and ControlBlocks that are ordered starting from 09/05/2019 from our store support momentary buttons.
If you happen to have an in-service programmer, you could also flash the new firmware on your own.
Good luck with your projects!