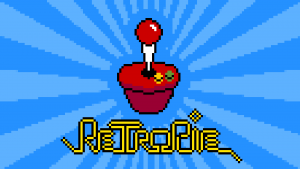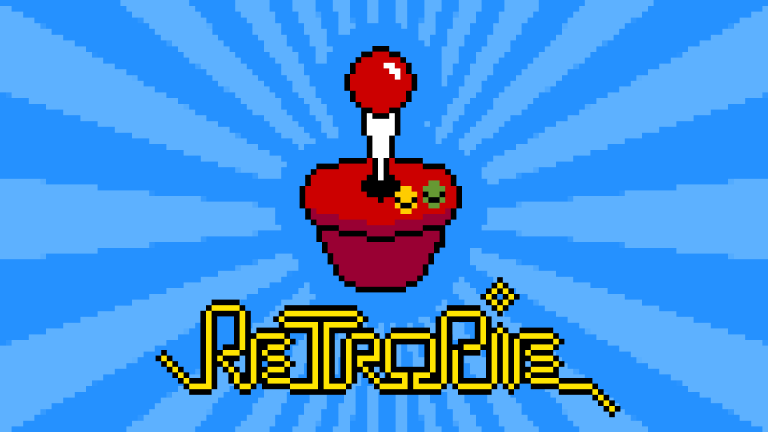 RetroPie on Raspberry Pi 3? Get RetroPie 3.6!
This version is released a little earlier than originally planned, due to the release of the fantastic Raspberry Pi 3 – which our previous 3.5 will not boot on due to having out of date firmware. Along with Raspberry Pi 3 compatibility this release brings a bunch of interesting experimental emulators such as Daphne for emulation of classic LaserDisc arcade games, a myriad of libretro cores, and a few game engines. We've also worked around the pesky insert coin bug that has plagued the arcade emulators.
[box type="download" align="aligncenter" class="" width=""]You can find the links for the SD-card images as usual in the Downloads Sections.[/box]
[box type="info" align="aligncenter" class="" width=""]Installation Instructions can be found at Github: https://github.com/RetroPie/RetroPie-Setup/wiki/First-Installation[/box]
Changes since 3.5:
Added Support for the Raspberry Pi 3
Added new experimental modules:

Daphne (Laserdisc Emulator)
Libretro-QuickNES
Libretro-Beetle PSX (x86 only)
Libretro-Beetle Lynx
GemRB engine (Baldur's Gate, Icewind Dale, Planescape)
ResidualVM (Engine for Grim Fandango and Escape from Monkey Island)
Libretro-MESS (based on the most recent version of MAME)
Libretro-MAME (based on the most recent version of MAME)

Added EmulationStation theme Simpler Turtle Pi to the theme installer from Omnija.
Added version details and uninstall option to the RetroPie Setup Script.
Fixed insert coin not working on arcade based emulators.
Various other bugfixes and improvements.