First of all, let me say that we were overwhelmed by the number of logo proposals that the community has submitted. Thanks to all of you for your creative efforts!
The logo contest ended a few weeks ago and we did not take the decision process for a winner easy. After several rounds of weighting pros and cons, discussions, having slept on it for a night or two, filtering out some more logos and starting the process from the beginning, we finally came to a conclusion.
Update: In the following we show the logo after another iteration on the design.
We are happy to present you the RetroPie Logo: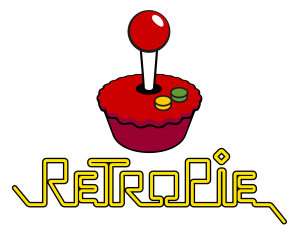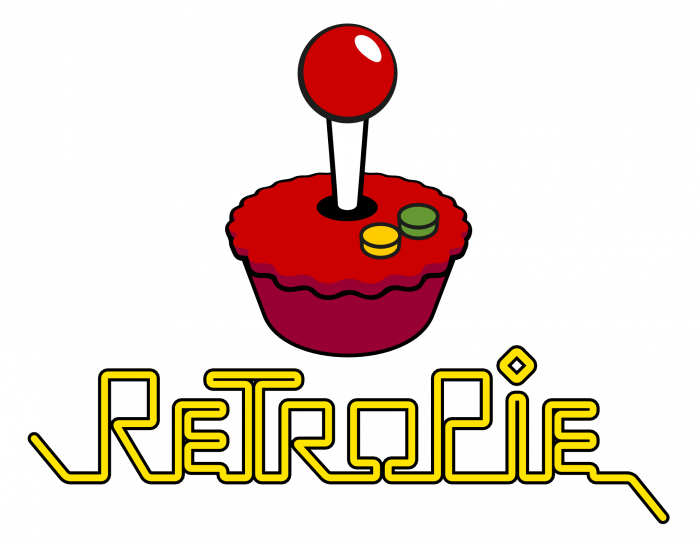 Also, here it is in black and white as well as part of a splash screen: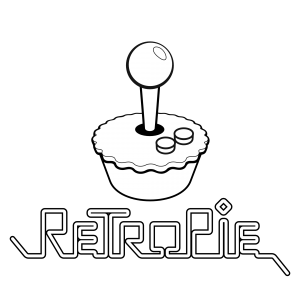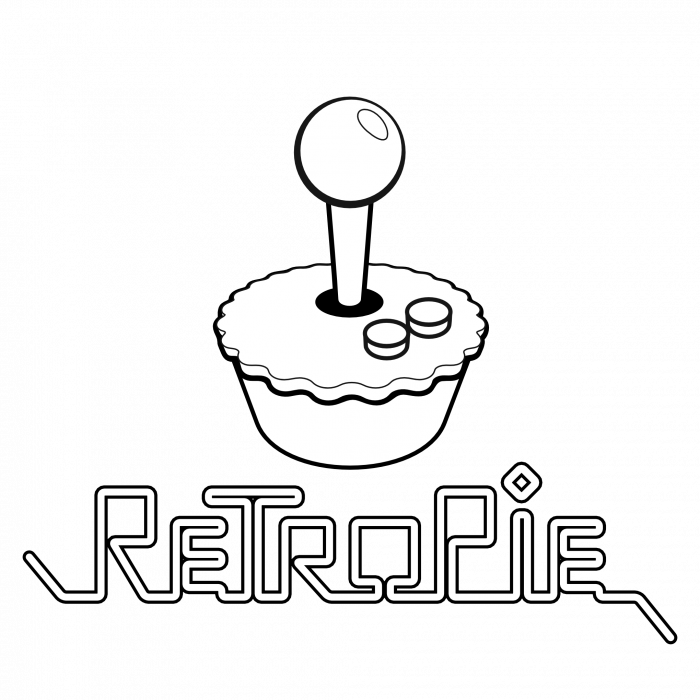 It mixes the ideas of a pie and the retro-gaming aspect in a neat way. The designer of the logo is Garry Marshall, congratulations!
Again, thanks a lot for all your great submissions! It made us really proud.
The various RetroPie Logos by Florian Müller are licensed under a Creative Commons Attribution-NonCommercial-ShareAlike 4.0 International License.