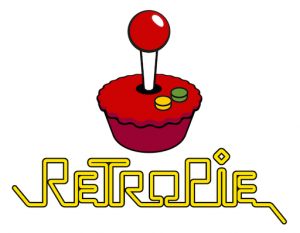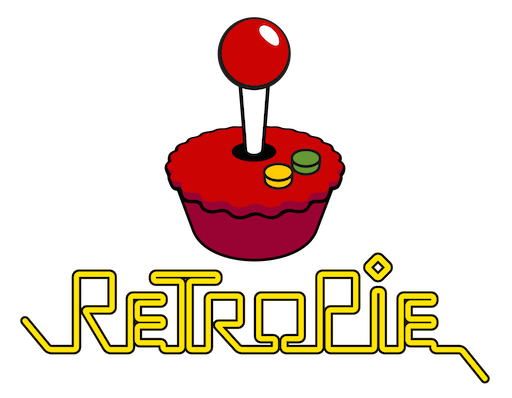 We are pleased to announce the release of RetroPie 3.1!
Among others, major features of this release are a more memory-light theme "Carbon", an initial module for bluetooth keyboard support, and and new MAME emulators.
Some EmulationStation tweaks and splashscreen improvements also made it into this release.
Also, Berryboot images are provided now!
[box type="download" align="" class="" width=""]You can find the download of the RetroPie image in the downloads section.[/box]
[box type="info" align="" class="" width=""]Installation Instructions can be found at Github: https://github.com/RetroPie/RetroPie-Setup/wiki/First-Installation.[/box]
Thanks a lot to everyone who has contributed to this release!
Have fun!